Karuna Faculty
At the heart of our training experience is relationship.  Your relationship to your tutors is a central part of the training.  Tutors not only offer lectures and theory and walk you through the requirements of the training, they are very much involved with the group and your personal journey through the course.
Tutors are encouraged to express their personal relationship to the material and offer you the wisdom that comes for their own practices as psychotherapists, supervisors and their life experience.
All tutors are involved in Faculty,  the whole teaching team holds the wider training and they are supported by our Admin and Finance Team
Siobhán
McGee
Director, Tutor, Psychotherapist, Supervisor, Student of Nature, Gardener, Dog walker.
Director & Tutor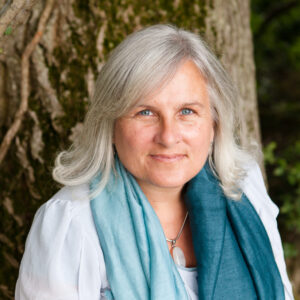 Jonny
White
Director, Tutor, Psychotherapist, Meditator, Parent, Friend and Searcher.
Director & Tutor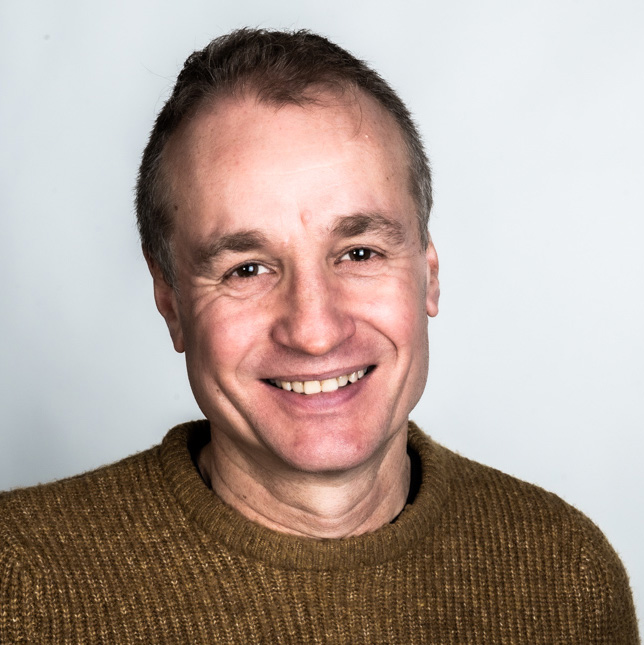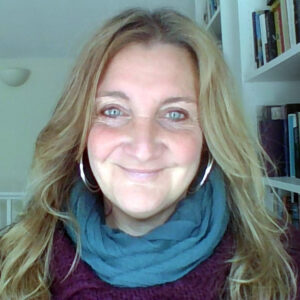 Franceska
Hannis
Friend, Sun worshipper, Writer, Singer, Lover of bees, Sea swimmer, Therapist, Meditator, Tutor
Tutor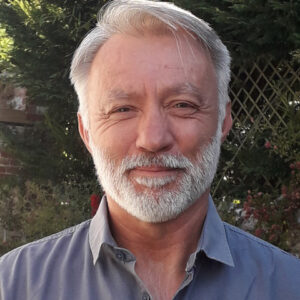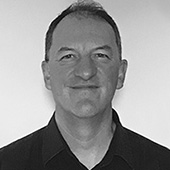 Georgina
Osborne
Therapist, Meditator, Dharma practitioner, Facilitator, Dancer, Grandmother.
Tutor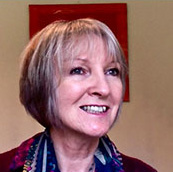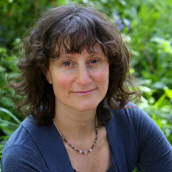 ADele
Yaron
Parent, Partner, Learner, Therapist, Supervisor, Reader, Yoga lover, Traveller, Dogs rather than Cats.
Tutor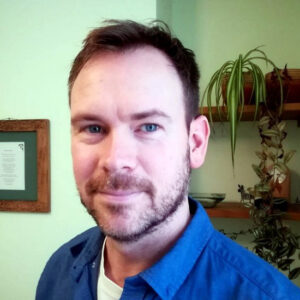 Jilly
Warrick
Mother, Grandmother, Chair of Faculty, Tutor, Therapist, Supervisor, Traveller
Tutor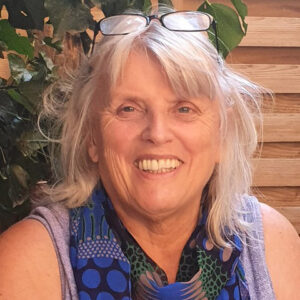 Simon
Heale
Therapist, Seeker, Partner, Son, Contemplative Enthusiast, Open water swimmer, Cook, Cyclist
Tutor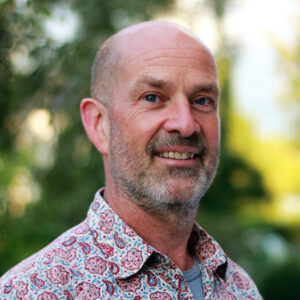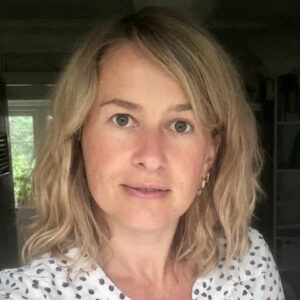 Katherine
Grimshaw
Mother, Partner, Social worker, Dartmoor dweller, Sea lover, Gardener, Aunty, Friend, Chilli eater
Administrator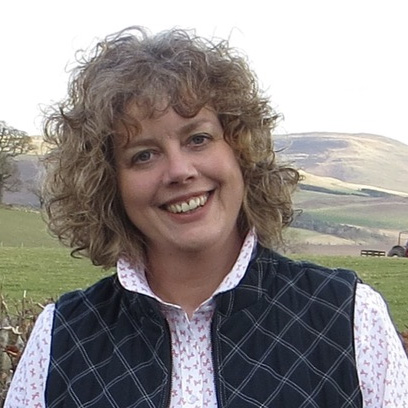 Anita
Withers
Smallholder, gardener, homebird, forager, wife, aunty, kitchen dancer,  Scotland rugby fan
Finance Officer