Introductory Workshops
We run regular Introductory workshops where you can get a feel for the training and get a sense of what we do, how we do it, and if it's right for you.
The Introductory Workshop is a pre-requisite for further courses.
Foundation Year Trainings
If you want to progress further then consider our Foundation Year Training. This is a stand-alone Foundation in Mindfulness-based Core Process Psychotherapy. It is a pre-requisite for the Post-graduate Diploma Training but also may be taken as a CPD year.
Post-graduate Diploma Trainings
The Post-graduate Diploma in Mindfulness-based Core Process Psychotherapy training builds on the foundation year and leads to professional accreditation with United Kingdom Council for Psychotherapy (UKCP). We are part of the Humanistic and Integrative Psychotherapy College (HIPC) of UKCP.
Clients normally come into therapy because things are not how they would like them to be, in short, they are suffering. The Buddha`s initial teaching at Varanassi was on the four noble truths, where he talked about dukkha, which has often been translated as suffering,...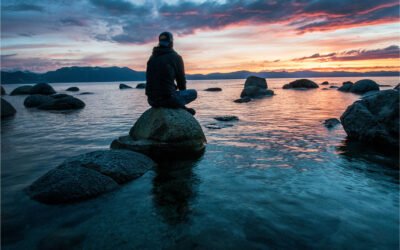 Siobhán McGee explores Mindfulness and why it is such a fundamental aspect of our training. Contemplative practice is at the heart of most spiritual and healing traditions. If presence is inherently healing, then how is mindfulness a bridge to depth awareness...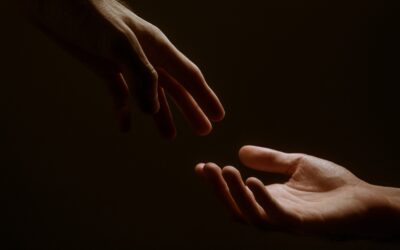 This is the first in a series of three blogs where Jonny White, introduces the Nine Territories of Embodied Relational Attunement. These territories capture the essence of the Mindfulness Based Core Process Psychotherapy training here at Karuna Institute.