Introductory Workshops
We run regular Introductory workshops where you can get a feel for the training and get a sense of what we do, how we do it, and if it's right for you.
The Introductory Workshop is a pre-requisite for further courses.
Foundation Year Trainings
If you want to progress further then consider our Foundation Year Training. This is a stand-alone Foundation in Mindfulness-based Core Process Psychotherapy. It is a pre-requisite for the Post-graduate Diploma Training but also may be taken as a CPD year.
Post-graduate Diploma Trainings
The Post-graduate Diploma in Mindfulness-based Core Process Psychotherapy training builds on the foundation year and leads to professional accreditation with United Kingdom Council for Psychotherapy (UKCP). We are part of the Humanistic and Integrative Psychotherapy College (HIPC) of UKCP.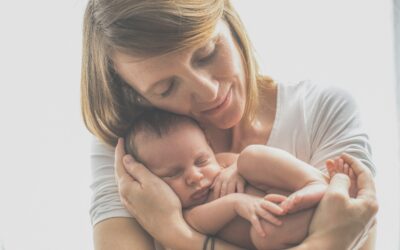 The 'second' of the Nine Territories of Embodied Relational Attunement is the territory of prenatal conditioning. MBCPP recognises that from the moment of conception there is the beginning of a relational process between baby and mother.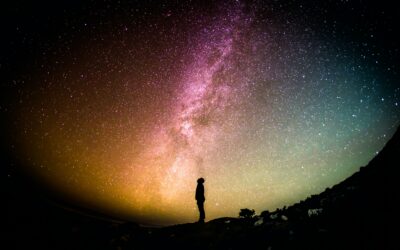 This search for a way to be and to live, make meaning, meet the conditions of our times and find shapes that make sense of our lives, whether individually or collectively leads us into our 'sixth' territory of attunement.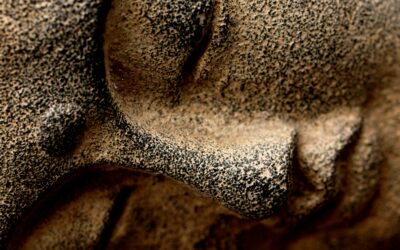 Karuna Institute and the practices of Mindfulness Based Core Process Psychotherapy (MBCPP) offers a depth attempt to come into relationship to suffering and a model that seeks to find ways to help ourselves and our clients be with that suffering, understand it and heal our relationship to as much of it as we can.